In need of a service? Book one now at our friendly Gainesville location: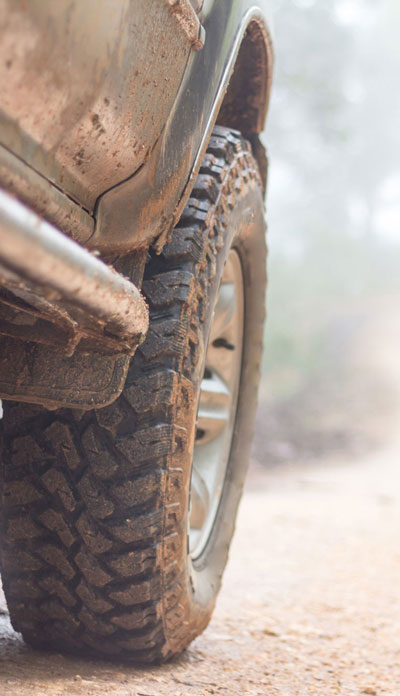 Your off-road experience
Customize your 4x4 with Kesler Tire, your local specialists!
If you're an off-road, camping or adventuring enthusiast, let Kesler Tire help you to get the most out of your 4x4. Speak with our knowledgeable team to discuss your custom 4x4 setup needs. From wheel and tire upgrades, through to suspension and snorkels - we can help. Our customized 4x4 modifications will allow you to enjoy the great outdoors your way.
Contact Us
We stock your favorite brands, including: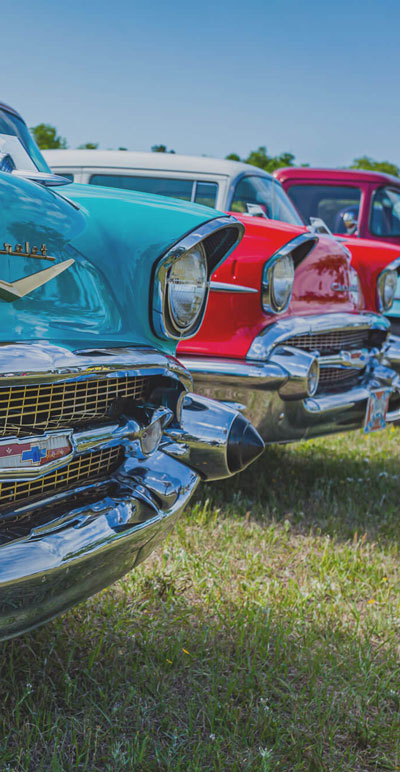 Classic car specialists
At Kesler Tire we understand how valuable your classic car is.
Our ASE-certified technicians have the expertise and passion to service and repair your classic car with the attention to detail that your pride and joy deserves.
Find out more
Find out more: drop us a line!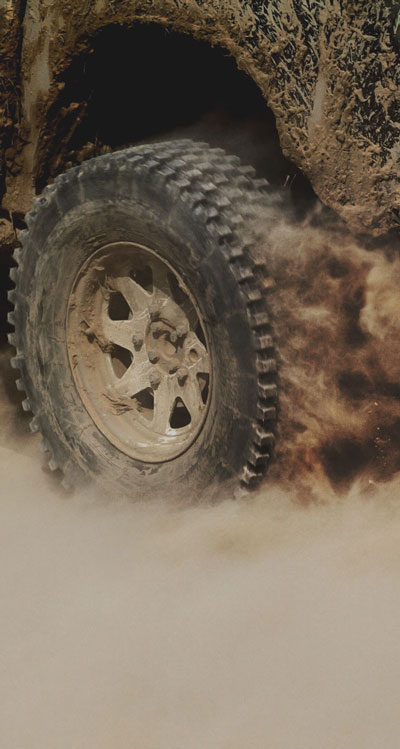 We have always been family owned and operated and we do a lot more than just sell tires and wheels.
Make an appointment
About Kesler Tire
Dating back to 1955, owner B.A. Kesler used to say "You save because we specialize."
Our ASE-certified technicians will take care of all your automotive needs. We are a complete auto service and repair shop conveniently located in Gainesville. In fact, we've been serving drivers in the area for so long, that people refer to us as a local landmark. We know the business and can help you with any problem or concern.
More About Kesler Tire